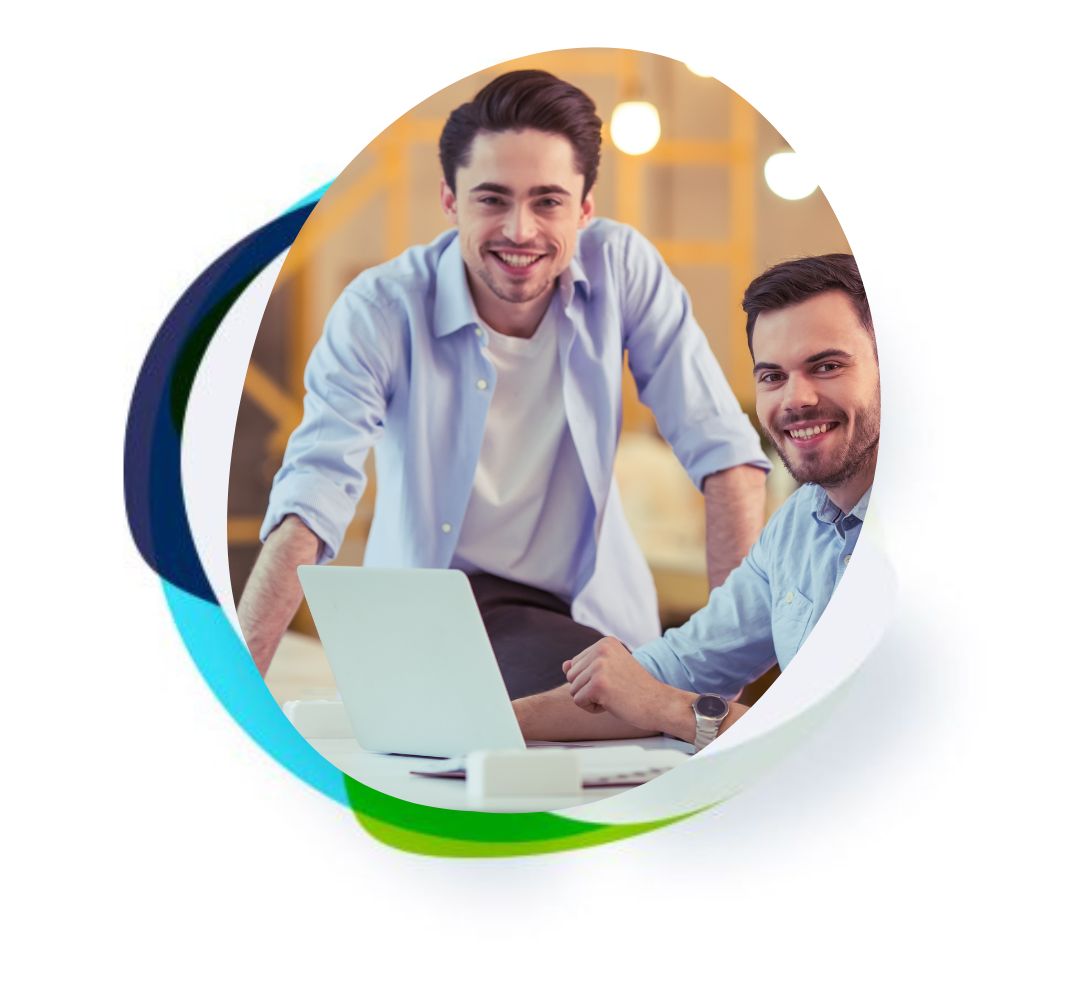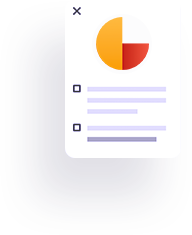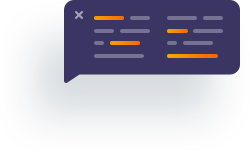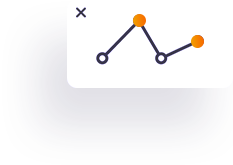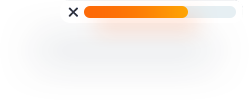 Delivering Reliable Network Operations for Your Business




Keeping Your Business Connected and Protected!
At Baycop, we provide comprehensive NOC (Network Operations Center) services to ensure your business stays online and running smoothly. Our 24/7 network monitoring and support, proactive network management, efficient troubleshooting, and reliable support are all designed to keep your network performing at its best. Additionally, we offer expert patch management services to ensure your systems are up-to-date and secure. Trust us to keep your business connected, protected, and optimized. We provide around-the-clock monitoring and support for your IT infrastructure, ensuring optimal performance and minimal downtime for your business.
We provide comprehensive maintenance services to keep your technology infrastructure running smoothly, including hardware and software updates, patch management, and proactive monitoring to identify and resolve issues before they cause problems.
We help you migrate to the cloud and manage your cloud infrastructure, including private, public, and hybrid cloud solutions, so that you can focus on your core business activities
Our hosting solutions provide secure and reliable hosting services for your business applications, websites, and data, with scalable solutions that can grow with your business needs.
We provide backup and disaster recovery solutions to protect your data and ensure business continuity in the event of a disaster
Our endpoint protection solutions provide comprehensive protection for all your devices, including desktops, laptops, and mobile devices, with advanced features like behavioral analysis and threat intelligence.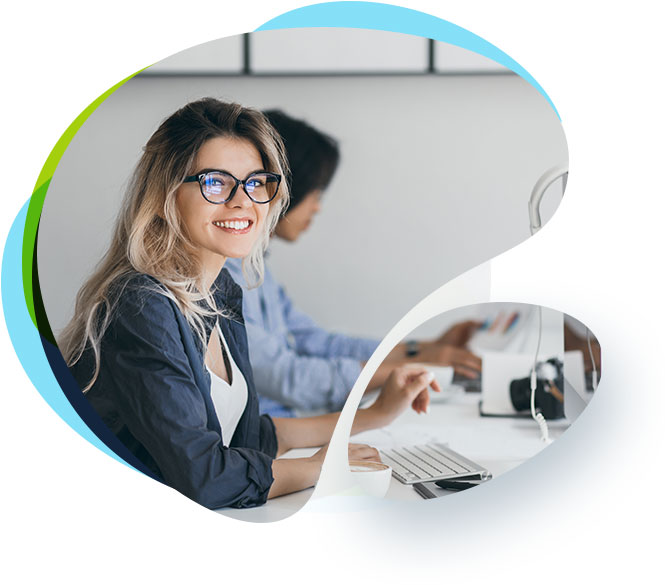 Get a free health check and assessment
Sign up for a free security audit to assess your current security posture and identify vulnerabilities
Reach out to our expert team for prompt resolution by dialing our support hotline